Newsletter
Sign Up for Our Newsletter:
Our promise:
we will reply in 24 hours upon receiving your inquiry
Tel:86-769-8554-4196
Product Description
Materials:ABS
Other:
Size:
The product accuracy:0.1mm
Exporting countries:Netherlands
Machining processes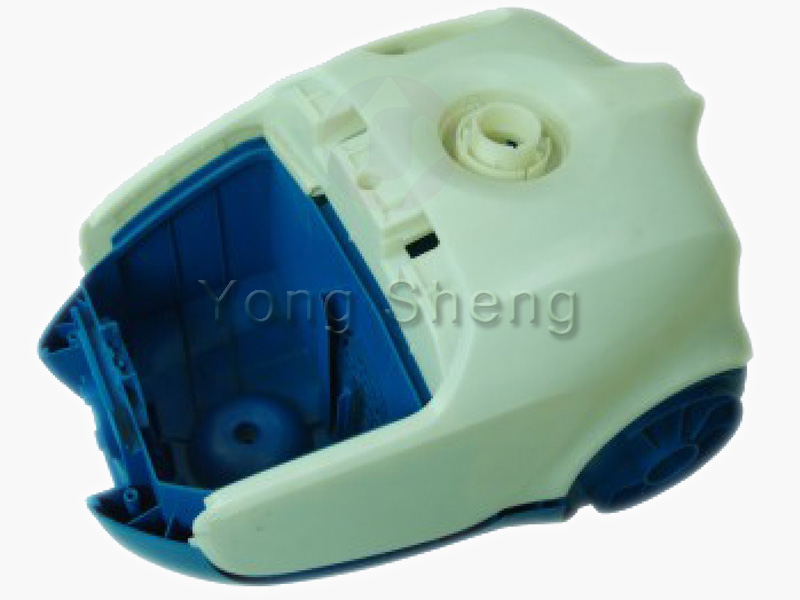 cleaner
Now consulting
Professional injection mold,die casting mold,plastic products OEM manufacturer.
With more than 20 years industrial experience in the field of injection mold and die casting mold, we can provide the one-stop service including design and development, mold fabrication, production, products processing etc.
.
Dongguan Yongsheng Hardware Plastics Product Co.,Ltd All rights reserved
Fax number: +86-769-8534 4896 Customer service hotine: +86-769-8554 4196 Email:
Xin an Community,Chang an,Dongguan City,Guangdong Province,China.
Keywords: injection molding,injection mould,die casting mold,plastic products,die casting products|,mold manufacturer